Wi-Fi in Schools, Universities, & Colleges (Education Institute)
Campus,School,Universities Bandwidth Management Software
Wi-Fi solutions that meet the needs of schools, universities, and colleges
We can help you resolve Wi-Fi connectivity issues at your school, university, or college. To upgrade the network to a newer and more efficient solution so as to scale with the growth of the school,College and its Wi-Fi needs.
University Campus Network Monitoring & Connect to Campus WiFi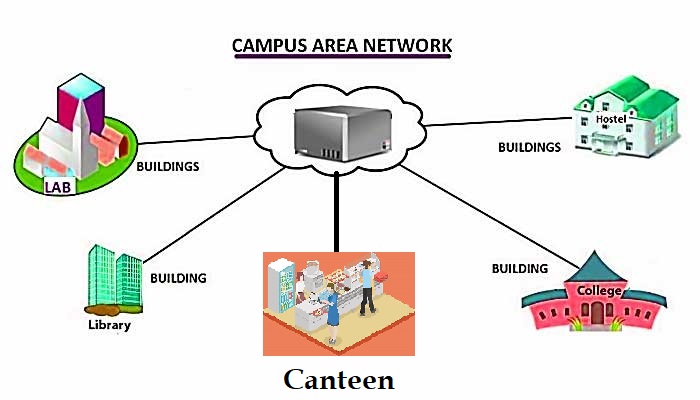 What Are the Wi-Fi Challenges that Your School, University, & College Faces? Why choose us ?
Meet the Internet needs of your students and staff by providing a safe wireless high-speed connectivity.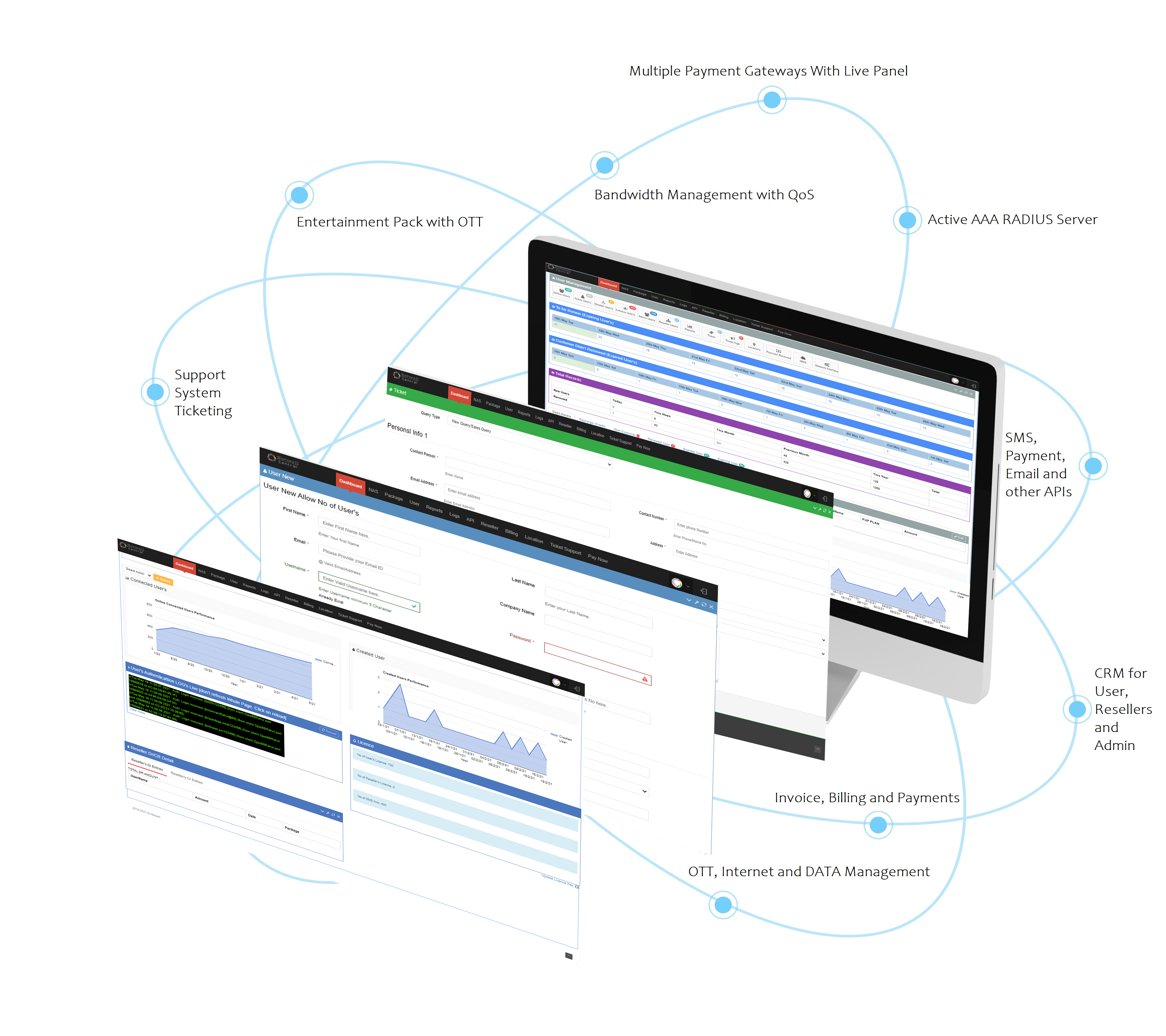 Campus,School,University Solution Netwall Software Feature
Bandwidth and QoS Management

Bandwidth manager provides operators and existing service providers to implement bandwidth restriction based on subscribers and data usage in addition to quotas on individual or shared basis as well on services like voice, video etc. Netwall supports committed bandwidth allocation (CIR) and burstable bandwidth allocation (CBR) offering high quality service to high-valued enterprise customers. Bandwidth allocation based on hours/days and data usage supports customized services. Netwall also provide weekend & Holiday Management Fair Policy .

Subscriber Management

subscriber management system facilitates service providers to manage unlimited number of users in a dynamic network with user addition/updation/deletion management functions, user migration facilities and user authentication process. It enables service providers to easily manage major issues like revenue leakage, user management, user monitoring and analysis of network congestion.

Multiple Level Administrations/Resellers

Netwall Software managed by multiple administrator and user level controls. It enables role-based administration and creation of an administration for each zone.

For more information on University Campus Wi-Fi Billing and Bandwidth Management Software Solution

Email
info@netwallexpert.com
support@netwallexpert.com Campus/University/School Solution please contact us & Call us +91-767-(849)-8996, +91-997-(198)-6704
Reports

Generate All types of reports .
Subscribers

Generate Subscribers Reports

Date and Times Wise

User Login and LogOut reports

Package Wise

Generate Reports to all Package Sold

Online Subscribers

Generate Reports to all Online Users, who were online at what time and date. Reason of Disconnection

Audit

Generate Reports of Users Particular Date With IP ,MAC Address date and time

Current and Previous Usage

Generate Reports of Current Usage and Prevoius usage
Content Delivery Network
A content delivery network (CDN) refers to a geographically distributed group of servers which work together to provide fast delivery of Internet content
SMS Integration
send SMS to all subscriber user's for Renewal. After Payment Recieved send Message to All Subscriber
The communication between teachers and parents also improve. Any concerns, frustration, and even compliments can be voiced out right away.
Netwall Expert College/School Clients